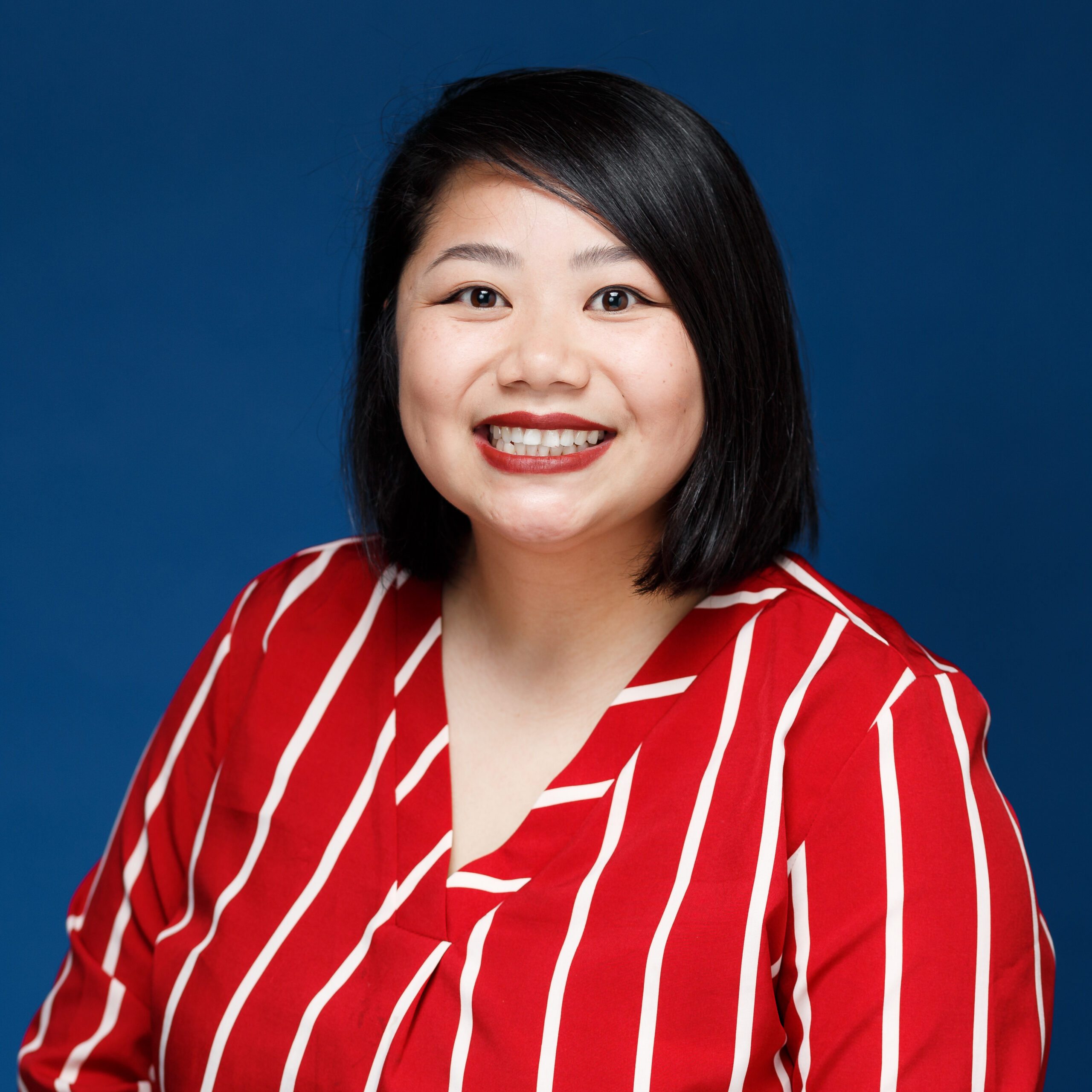 Lee Lo
Co-Director
Lee Lo / "Leelo" (she/they) is a Co-Founder and Co-Executive Director of Asian American Liberation Network. Lee oversees the organization's programmatic vision and strategies toward social justice and collective liberation. Lee first began organizing as a youth advisory member to Hmong Women's Heritage Association's youth program, advocating and leading programs to address issues for Hmong youth in Sacramento and informing Sacramento County's implementation of Preventative and Early Intervention mental health services. Most recently, Lee worked as the California Health Policy Manager and served as the interim Director of California Policy and Programs for the Southeast Asia Resource Action Center, developing multi-pronged policy and community engagement strategies to advance health equity at the state-level. Lee has dedicated the last 10 years to organizing systemic change for communities of color through youth development, capacity building, programmatic implementation, and policy advocacy.
Please talk to Lee about: all things healing & innerwork, writing, journaling, poetry, Naruto, food, and traveling.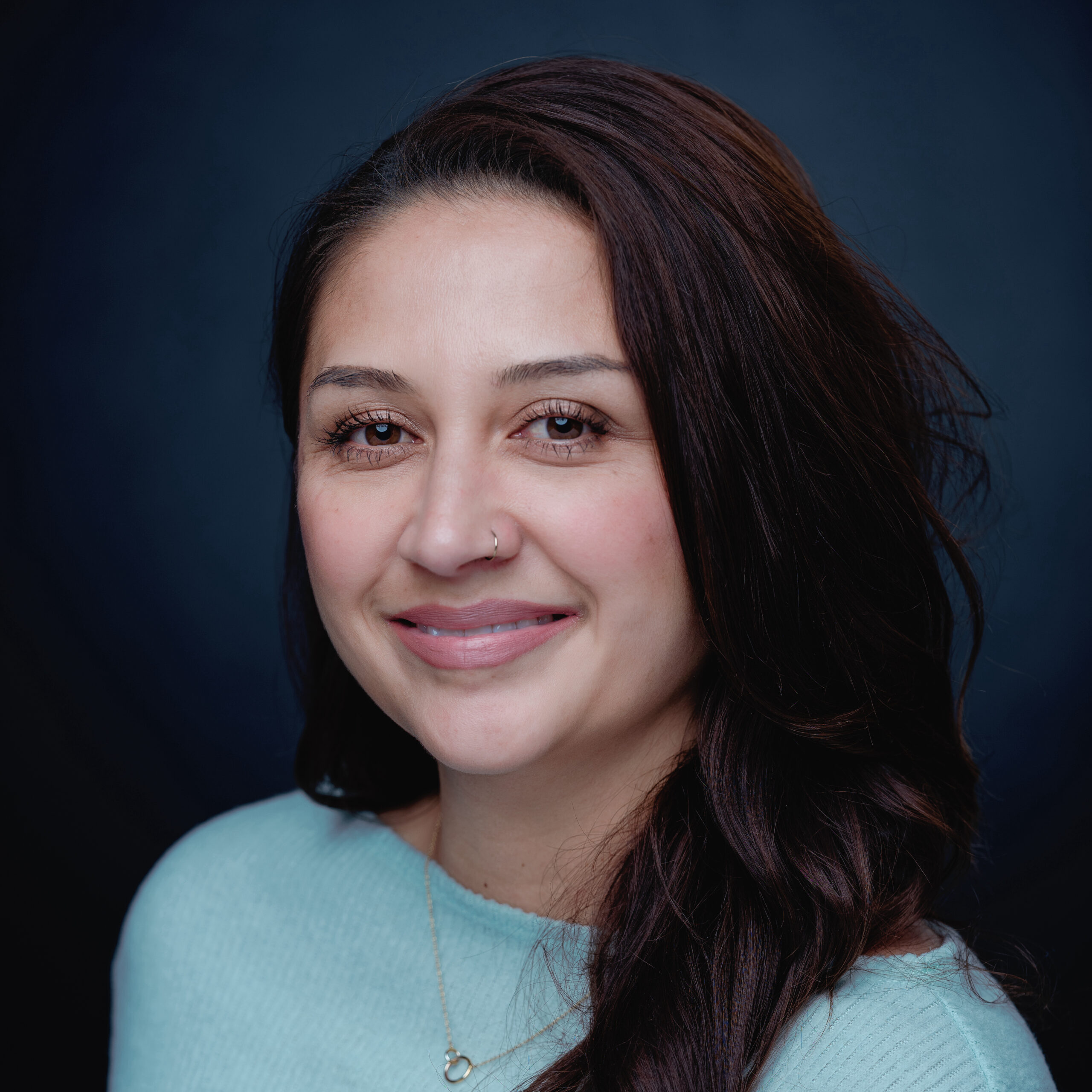 Megan Sapigao
Co-Director
Megan Sapigao (she/her) is a Co-founder and now Co-Executive Director of the Asian American Liberation Network. She has a background in both Ethnic Studies (Asian American Studies) and Women's Studies. Her professional background includes organizational and communications consulting, project management, program development, and equity-based strategies. She has served on executive boards such as the Sacramento Filipino Political Action Committee and the Philippine National Day Association (PNDA), is on the board for the Pacific Rim Heritage Foundation (PRHF), has co-chaired the Ethnic Studies Now initiative in the Elk Grove Unified School District (EGUSD), and is an appointee for the EGUSD Finance Committee.
Please talk to Megan about: Travel, plants, cooking, conscious parenting, and the revolution.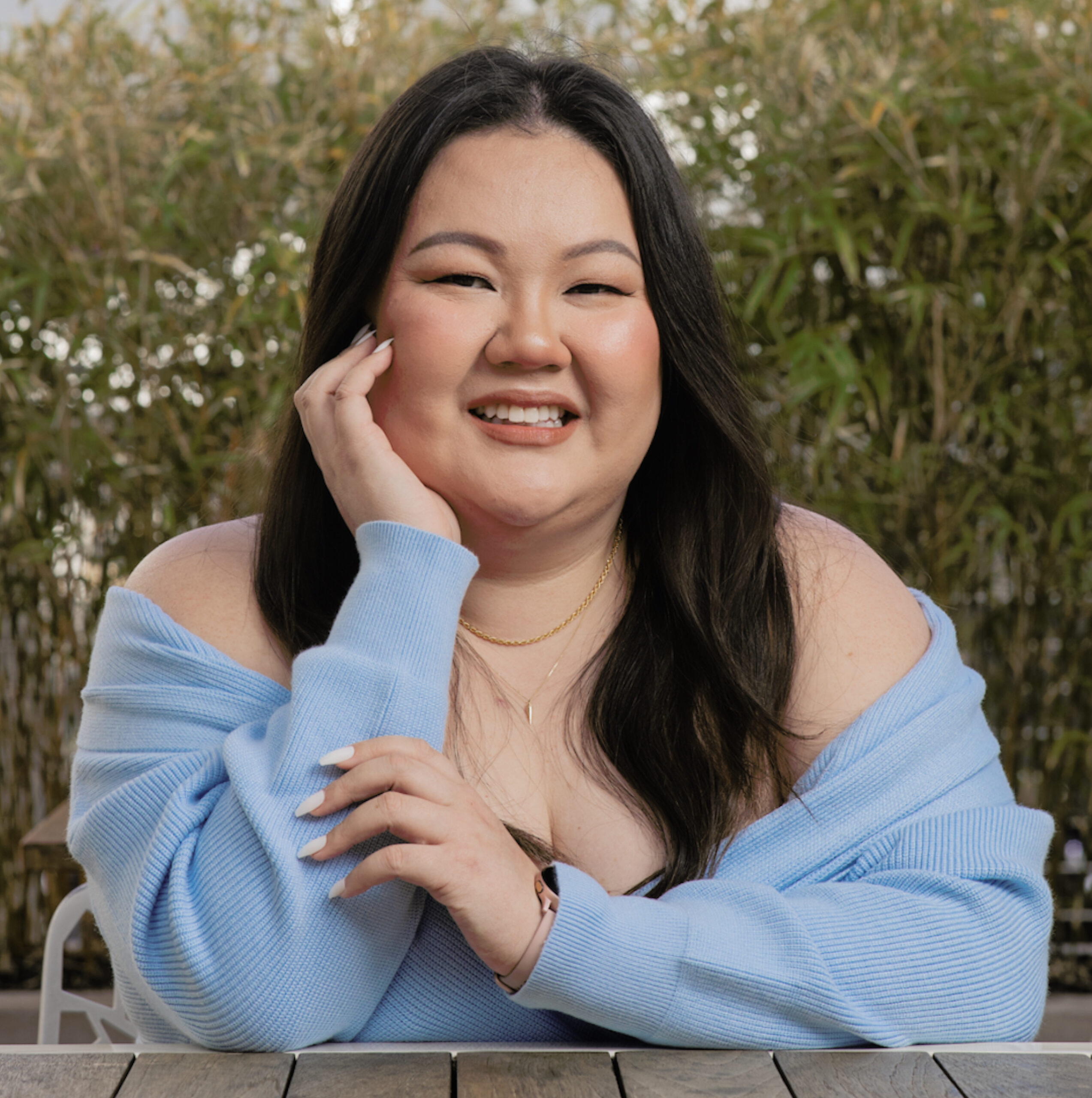 Crystal Lee
Organizer
Crystal Lee (she/her/hers) is a Sacramento native and a daughter of refugees. While working with her parents as a child, she did not only inherit exposure to the intricacies of business, but also learned the value of collaboration, commitment, and entrepreneurial spirit. With over 25 years of experience, she has gained vast knowledge of business transactions and negotiations, bringing these two critical skills to her businesses and community work.
Crystal has been involved in many different organizations throughout the Sacramento region. She has been involved with the Sacramento Iu Mien Association, Sacramento Hmong Association, and the Asian Association of North Sacramento as vice president, an Ally in Hmong Queer Suab, and a former member of the Steering Committee for the California Hmong Advocates Network – Building Our Future.
Crystal is vocal and passionate about mental health, suicide prevention, and advocating for the end of domestic violence. She openly shares her story about her suicide attempt in hopes of being a voice for others struggling with their mental health.
Crystal loves to host community events and participates in community work by empowering women and advocating for the end of domestic violence. One of her biggest achievements was successfully organizing the 2019 Sacramento Iu Mien Festival which brought together over 2000 people from northern California and the surrounding areas.
In her free time, she enjoys hanging out with loved ones and going for walks in nature. Her newfound hobby entails racing her Lexus at the track and expressing herself through digital art.

Please talk to Crystal about: I am a healer, manifestation and mindset coach, and I love to race my car.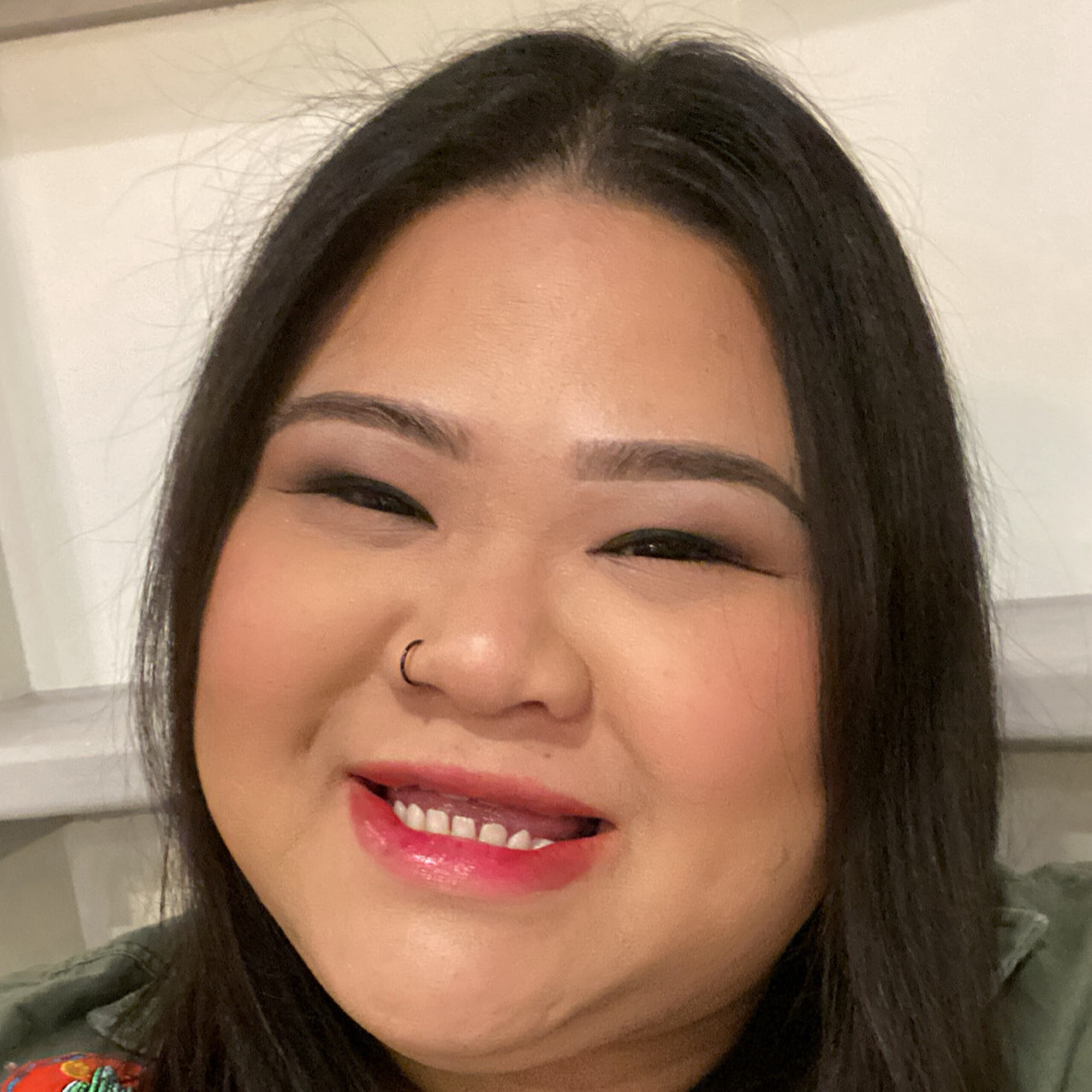 Mimi Dao
Administrative/Project Coordinator
Mimi Dao (she/her) is the administrative coordinator for Asian American Liberation Network. She was born and raised in South Sacramento by refugee parents. Her family immigrated here from central Vietnam in the 80s after the Vietnam war. She credits her parents with a phenomenal job of providing for her and her siblings, yet she always recognized the difficulties they had as refugees. Core essentials such as finances, housing, and healthcare did not come easy. At Asian American Liberation Network, Mimi coordinates communication and logistics for AALN projects, helping to create awareness and representation in our Asian community. She aims to provide her community with a voice so they can continue to tell their stories.
Please talk to Mimi about: Food, cooking, internal healing, or older generation KPop!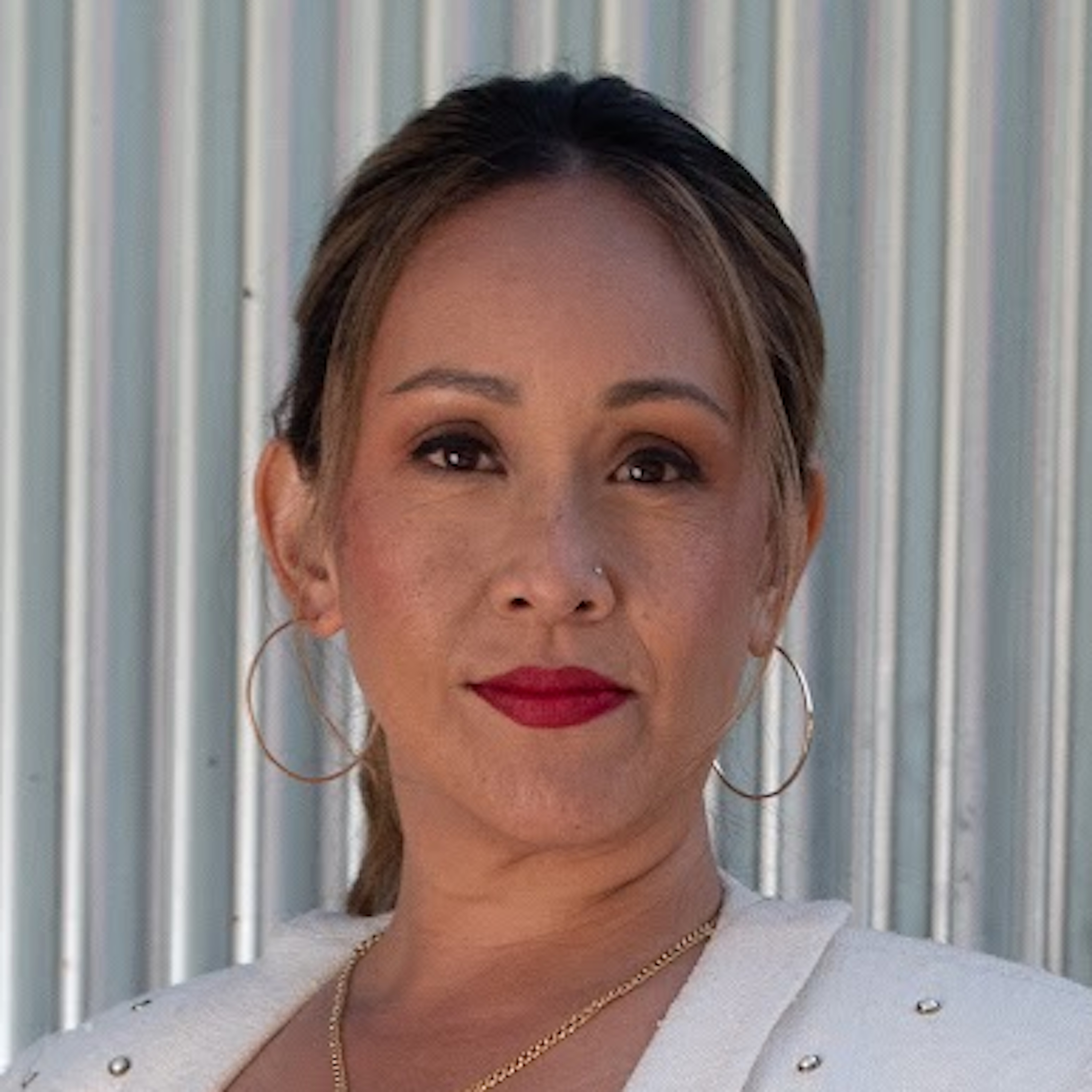 Dr. Robyn Rodriguez
Co-Chair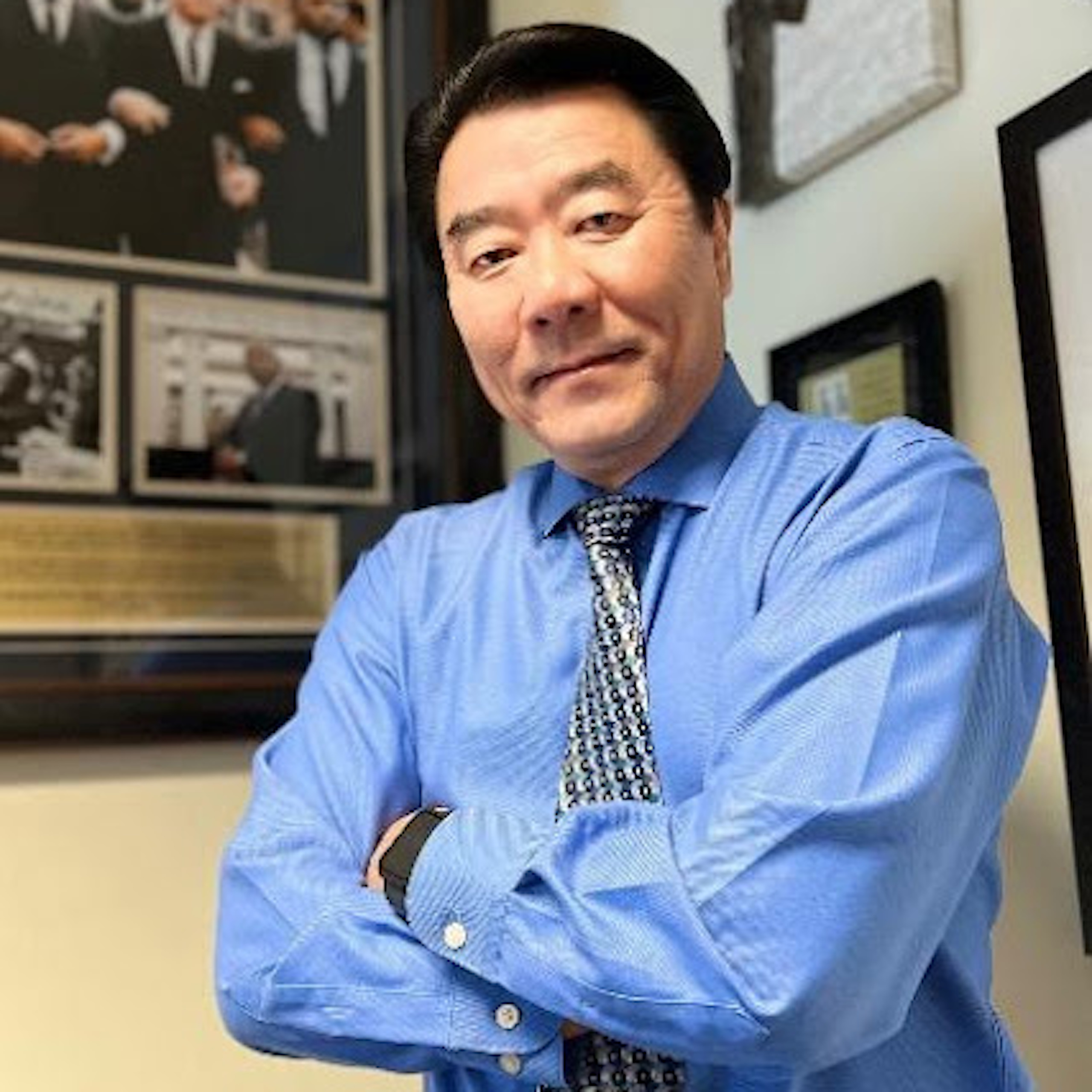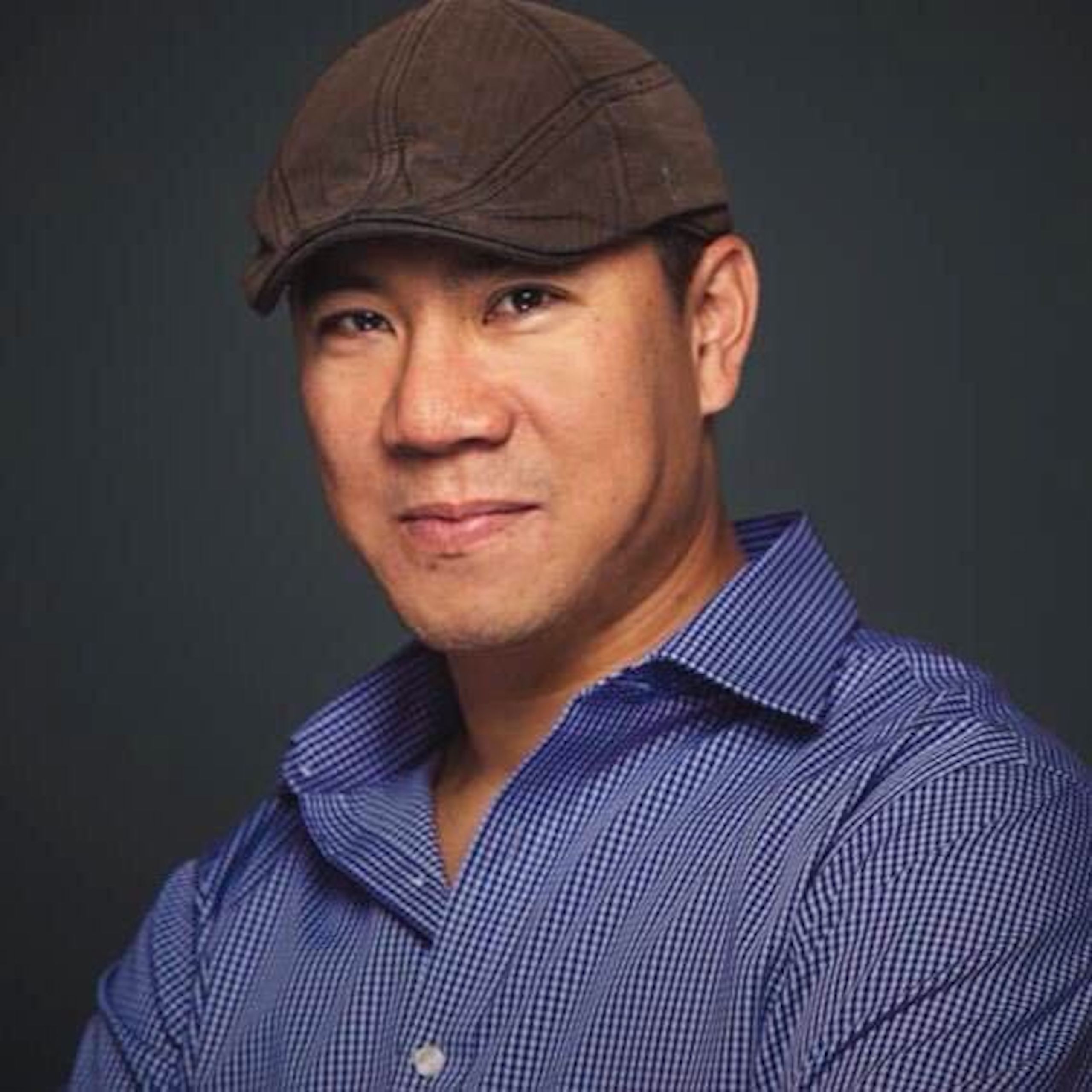 Jason "J.J." Hsu
Secretary
Tho Vinh Banh
Boardmember